High Quality Products
Fittings, valves, cylinders, regulators and more available for you.
Grab Sample Systems
Configurable, liable, better.
Creators Of Your Custom Solutions
Learn how we can design unique solutions to address your unique concerns
Swagelok Colombia is your local Sales and Service Center for Swagelok .
Let us become your fluid management partner helping you with all your fluid management responsibilities - from high-quality product provision, to unique problem resolution through Custom Solutions.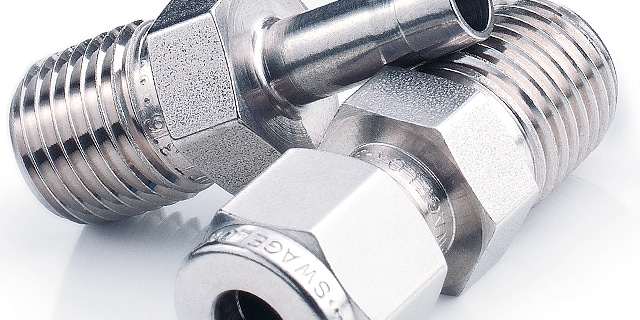 Fittings from 1-1/16'' to 2'' in Steel, Stainless Steel, Bronze and Alloy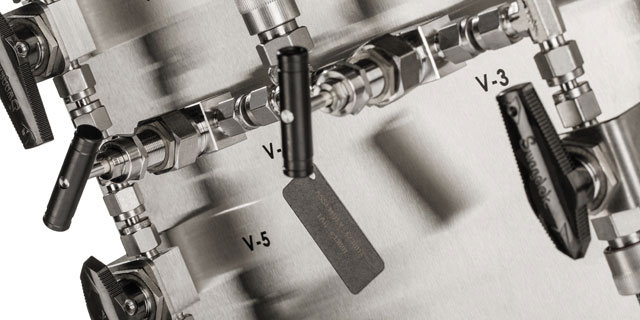 Great solutions for you and your company.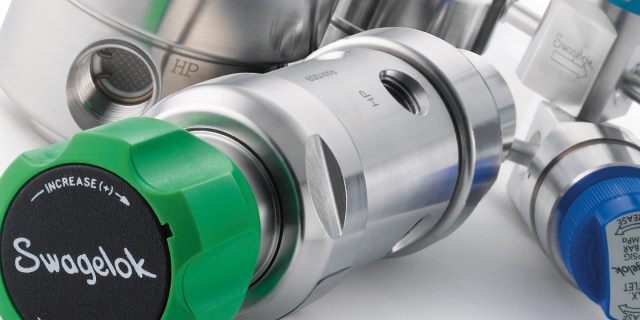 Regulators up to 4''. Dome control, piloted and feedback
Swagelok Colombia Quick Links
Your Local Swagelok Sales and Service Center
Swagelok Colombia
Cr 59 # 69 - 154
Barranquilla, ATL
+57 6053607600