Tube Fitting Installation and Bending Training
We're committed to providing our customers with exceptional training options that align with their specific needs
Creators Of Your Custom Solutions
Learn how we can design unique solutions to address your unique concerns
Technical Support
We can help you to solve all your considerations
Swagelok Services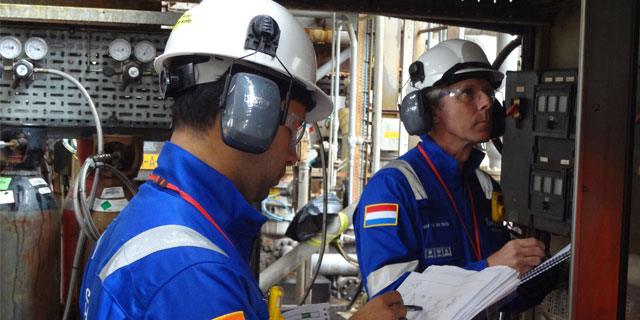 Boost system safety, performance, and efficiency with prioritized, actionable recommendations from Swagelok experts based on fluid and sampling system site surveys, hose advisors' observations, or steam system audits.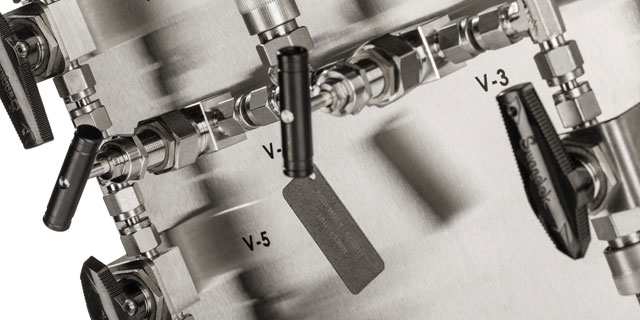 Uniquely designed Swagelok solutions, solving your unique business issues.
Need a special tool or some expense equipment for an immediate job. Come talk to us.